We are ECP Airtech with a focus on contributing to a greener world.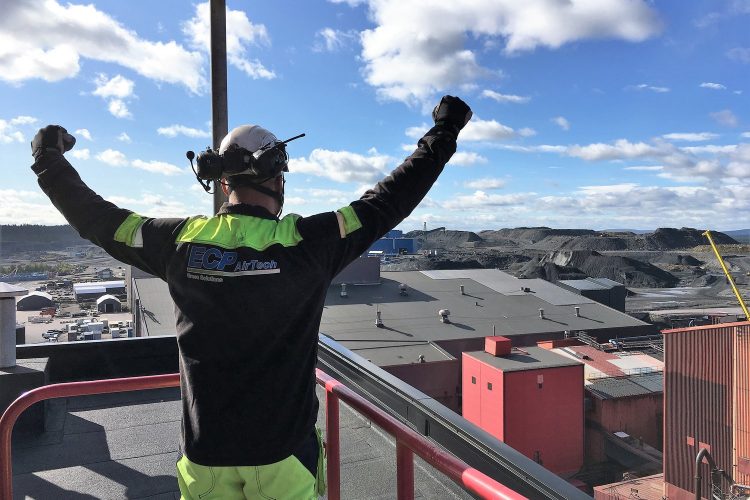 How can the industry contribute to a greener world?
We asked that question when ECP AirTech was founded in the spring of 2016. When three of us met over a cup of coffee for the first time, the common denominator was that we all had many years of experience in the industry. We had also identified the shortcomings of sustainability thinking in the industry. We found that there was no company providing the industry with products and expertise in how dust and flue gas treatment plants are environmentally optimized in the best way.
Therefore, ECP AirTech was founded
Since then, much has changed – but the goal of making the industry greener through sustainable facilities is still alive. Today, ECP AirTech consists of around 50 employees, and in just one year we have more than doubled our turnover. Several of our customers are leading players in the Swedish basic industries.
We can proudly say that we are an environmental technology company that really makes a difference. Our ambition is to be high up in the value chain where our knowledge and experience should result in each hour of work creating great value. Not just for us, but also for our customers, their suppliers and our common environment.  It is a very important cornerstone of our business.
Some examples of how we work to reduce our environmental impact: